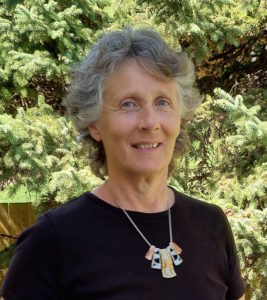 Many people value having someone to help them deal with the challenges and stresses of life but I know from my own experience how daunting it is to look for a counsellor and the courage it takes. I'm glad you've taken this first step.
Please take a look at my website and don't hesitate to contact me if you have questions or would like to set up an appointment. You can reach me by email or on my confidential phone line (details above, and on the contact page).
I look forward to hearing from you. I would be honoured to be part of your journey.
All sessions are online using Zoom.