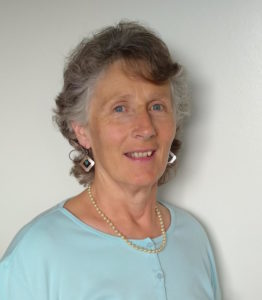 As a member of an international Christian mission agency for 20 years, Hazel, who is originally from England, spent time in Kenya and Texas before moving to Canada. She is married with three adult third-culture sons and a daughter-in-law.
Her earlier career as a nurse, together with her later work in personnel with the mission agency, have been a good match for her compassionate and approachable nature, as well as her love for getting alongside people and supporting them in life's difficult circumstances and challenges.
Hazel earned her MA in Counselling from Providence Theological Seminary. She is a certified Lifespan Integration therapist. She also has Level 1 training in Gottman Method Couples Therapy, and training in spiritual direction, debriefing and career counselling.
She is happy to work with anyone who is seeking help irrespective of religious beliefs. She does however, have a special passion for counselling individuals and families in missions, ministry and church leadership roles, helping them to live healthy and productive lives in their unique settings.